It's the most beatiful day and you're talking shit about the weather...

It's like I'm in the 4th dimension and someone is asking me to describe it verbally. But that's what the 4th dimension is all about, there's no words, no symbols, no images...just all real pure energy and vibrations...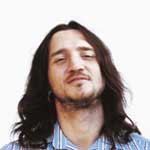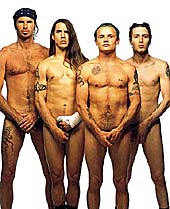 ...and then she takes her fist out and the girls pussy is just a black hole, I've never seen a pussy that looks like this. It's just wide open. It was amazing!! It was just a black hole!!...but she was really nice, too...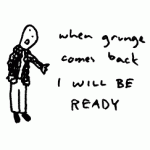 https://myblog.de/stoppok

Gratis bloggen bei
myblog.de


Du benötigst ein Passwort, um das Weblog lesen zu können.

Werbung
s